Revive storytelling. We bring ideas to life and create community through videos. It's not just about the product. It's how clients experience the product & brand. We help you reach new audiences, bring people together & influence future choices. We make it easy for customers to love your business.
Who are we ?
InDigital was built from a deep need for more and better video content within the home building and renovation industry. Initallly InDigital served just our parent company Instone, but then as our partners saw the quality and potential of our work they started asking for help. Of course we said yes! In just a few short years, InDigital has grown to serve some of the largest names in the building industry. And we continue to grow and add new talent.
Why Us ?
Our team provides personalized service that uniquely fits your needs. Don't just choose a package and make it fit. Get exactly what you need at InDigital. And, if you're in the buiding industry, it gets even better. We speak your language, we come armed with knowledge and are ready to film quickly. Our competitive pricing and quality video production make highly satisfied customers.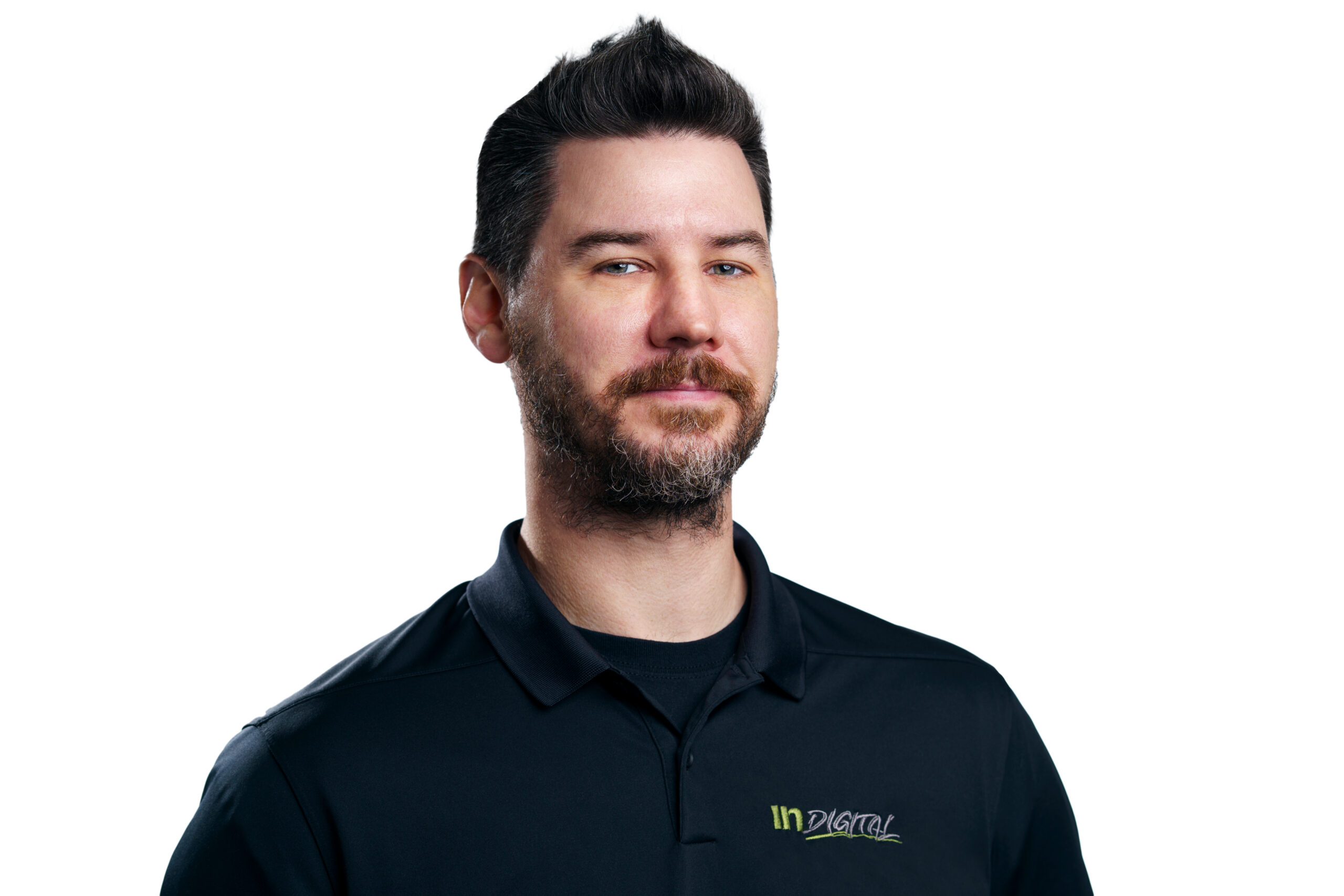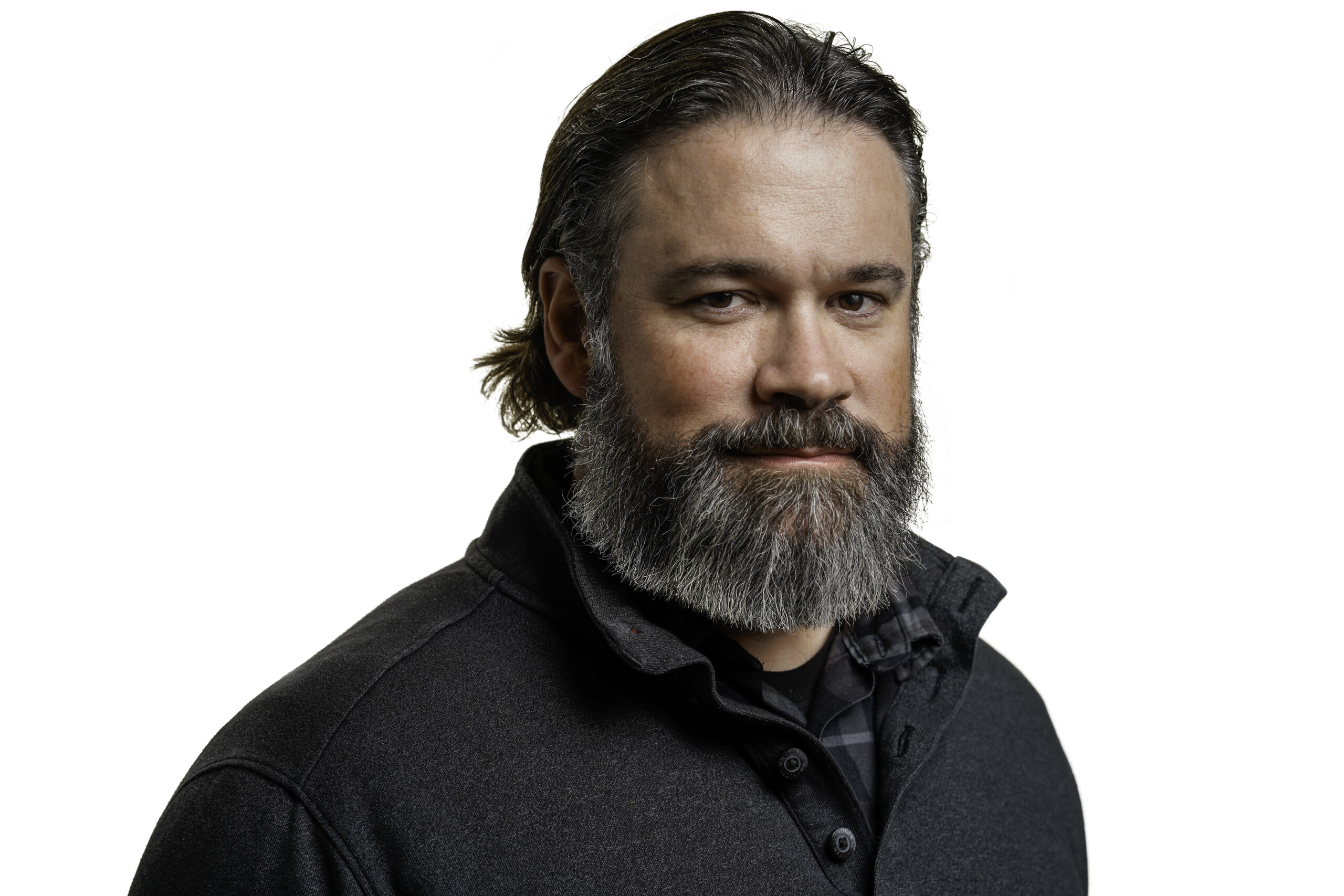 Get Your Video Planning Guide
Make preparing for your video shoot easier. Arm yourself with the information you'll need to begin your video production. In this guide we'll outline questions to ask your team, common budget concerns and next steps.